HYDRAULIC UNIT KR 02-16VS2-20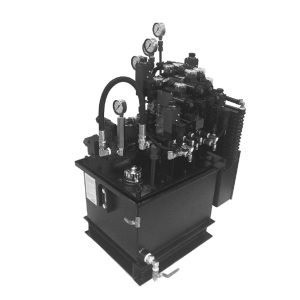 병렬식 구조로 제작되어 장치내 부착시 공간 활용도가 높습니다.
TANK가 오일 받이 형으로 제작되어 주유시 누유로 인한 오염을 최소화 합니다.
가변 베인펌프와 피스톤펌프의 호환이 가능하고 표준화 된 Hydraulic power unit 입니다.
Designed to stand in parallel for best space usage.
The tank accumulates oil to reduce any damage when spilled
Non- Fixed pump and piston pump are interchangeable.