HYDRAULIC UNIT KR 02-16VS2-20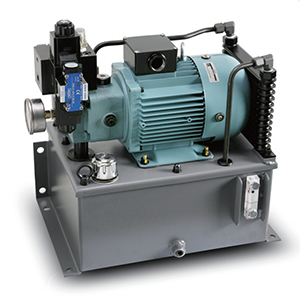 UNIT에 탑재한 밸브 변경만으로 원하시는 용도로 사용가능합니다.
고효율 펌프와 모터 일체형으로 UNIT 소형화 및 COMPACT한 디자인의 모델입니다.
강력하고 에너지 절약형의 냉각 시스템을 탑재하였으며,  FAN MOTOR의 배선이나 냉각수배관이 필요하지 않습니다.
You can simply change the valve inside the unit for versatile use.
One-body-integrated high pressure pump and motor type. Smaller and compact size.
Powerful energy-saving cooling system. You don't need additional fan motor wiring or cooling water piping.