HYDRAULIC UNIT KR05-37P2-10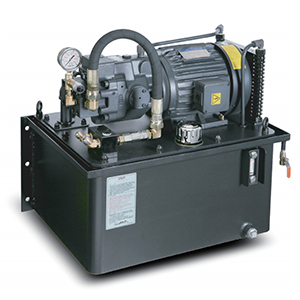 고효율의 압력 보상형 가변 피스톤 펌프를 적용하여 파워 손실이 적어져 소비 전력을 절약할 수 있습니다.
중형, 대형 Machining Center사용에 적합한 모델입니다.
Designed to stand in parallel for best space usage.
The tank accumulates oil to reduce any damage when spilled.
Non- Fixed pump and piston pump are interchangeable.